Hi! It started out with Dad. And now it's a Dad Daughter duo. Philip Lynch established Lynch's Pharmacy in 1988.
Today we currently operate two independent Irish pharmacy stores in Oldcastle Co. Meath and Virginia Co. Cavan.
Our purpose at Lynch's Pharmacy is to create an inviting healthcare experience and inspire healthy choices in our community. Through our continued expertise, innovation, and entrepreneurial spirt, we encourage customers to actively engage in their health while also exploring the universe of beauty with unique ever-increasing assortment of products that have been carefully selected.
We always try to make decisions that our customers can be proud of and enjoy. We have a dedicated and passionate team who are experts in their field. We're proud of our team. Diversity, Inclusivity, Patient Centered Care and Professionalism are core values that run deep in the company.
The Art of Caring. The Science to Heal.
To all of you, from all of us at Lynch's Pharmacy,
Philip Lynch.
Who We Are
We exist to redefine healthcare by providing the tools and connections our patients need to own their futures.

We are here to inform and inspire action through the content and experiences we create.

Sign up to our newsletter for expert information, or view our advice page here on our website.
We genuinely care for those that we serve and take pride in the daily work that we do.
The world's premium brands in one destination
Actively engage in your health with some of the world's finest brands. From skincare, to vitamins and much more, we are proud to provide you with the tools needed to explore the art of caring and the science to heal here at Lynch's Pharmacy.
---
Meet Our Team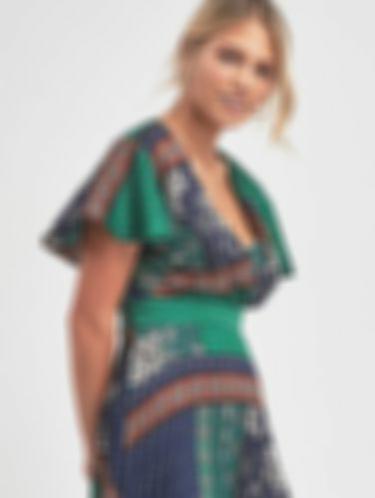 Member 1
Managing Director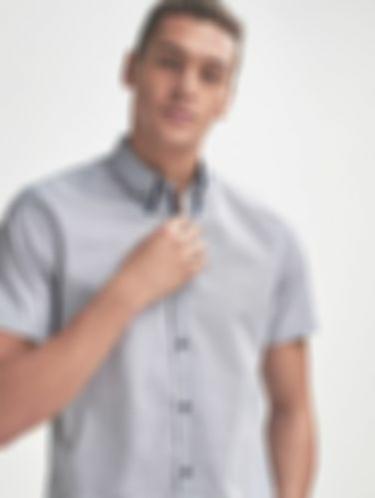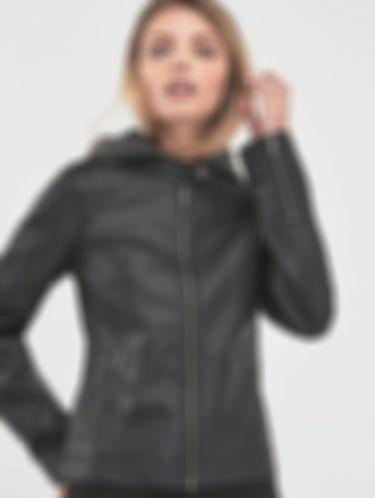 What Customer Say About Us
Google review: Best value chemist with friendly helpful staff.

Steph Gogarty

Customer
Google review: Going above and beyond with a personal touch. Great service.

Jeff Jefferson

Customer
Google review: Love Lynch's pharmacy, staff are great and pharmacist's very helpful.

Martin O'Brien

Customer