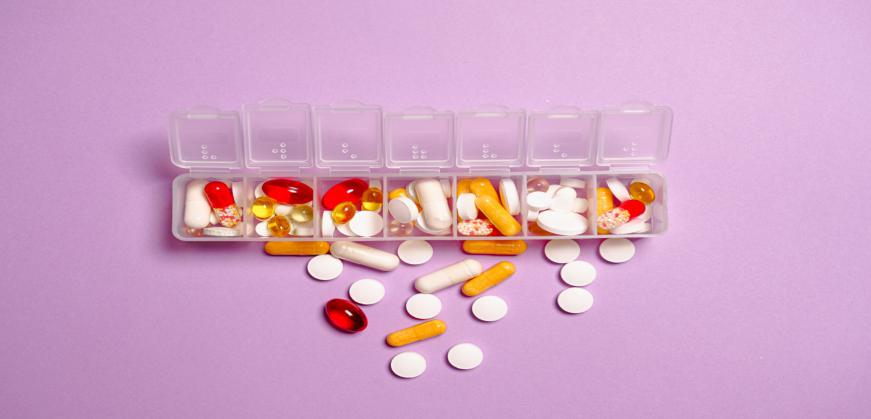 Generic Medicines
What's the difference between a generic and brand-name drug?
Generic medicines are copies of an original branded medicine. A generic drug must have the same active ingredients, strength, and dosage form e.g. pill, liquid, or injection. The generic drug also must be therapeutically equivalent - it must be chemically the same and have the same medical effect. They work in the same way in the body and are associated with the same risks and benefits of the original branded medicine.
Are generic medicines as effective as branded?
Generic medicines are produced by companies who are subject to the same tight controls as companies who make branded products. Generic Medicines are medicines that are equivalent to an originator product. They are put on the market when an originator's patent runs out. Licensed by the Health Products Regulatory Authority (HPRA), these products are interchangeable with the originator product*. Because the companies producing them do not undertake initial research, they can be produced at a lower cost and so are cheaper to the patient.
* With a small number of drugs, changing brands is not recommended. Our pharmacists will be happy to advise
Reference Pricing
The HSE sets a price for groups of medicines that are the same, called a reference price, which will usually be lower than the cost of the branded product. Due to these HSE rules you may be switched to a generic version of your regular medicine. This is designed to save medicine costs for you and for the taxpayer. The Health (Pricing and Supply of Goods) Act 2013 was enacted on 28th May 2013. This act provides for the introduction of a system of generic substitution and reference price for interchangeable medicinal products.
If you would prefer to have the branded medicine on your prescription even if it costs more than the reference price you will be required to pay the difference between it and the reference price. If your doctor decides that, for medical reasons, your medicine should not be substituted then they must write the words "DO NOT SUBSTITUTE" in their own handwriting beside the medicine on your prescription. In these cases the HSE will pay the full cost of the medicine. Your doctor is required to keep a record of their clinical reason for doing this and may be asked by the HSE to provide this.
For further information please visit www.hse.ie/generics and http://www.hpra.ie.